The Doctor
Dr. Troy Burk, D.C.
Doctor of Chiropractic
Longtime resident of Brooklyn, Dr.Troy D. Burk grew up at Lake Columbia, graduating from Columbia High School back in 1979.
After graduating from Logan College of Chiropractic in 1997, Dr. Burk began working under Dr. Caudell of Caudell Chiropractic in Dearborn Heights. There he helped improve the lives of many patients for 5 years.
Home was where his heart always was and, in 2002, Dr. Burk moved back to Brooklyn and began practicing.
Since moving to Brooklyn, many changes have taken place. In 2006, a new building was erected, giving the practice a new location, just across from the Fire Station on Marshall Street. Nationally Certified Massage Therapists where introduced to work hand in hand with Dr. Burk. One of the most exciting and significant developments in Burk Chiropractic is the addition of Computerized Adjusting Equipment (Ultralign Technology). Finally, a technique that is comfortable, computerized and always consistant. The results have been phenomenal. Dr. Burk is amazed at the incredible results he is seeing with this new technique!
As exciting as new technology is: Fear not if you are someone who loves to be manually adjusted. Dr. Burk is excellent! Just ask and he will be more than happy to adjust you manually!
---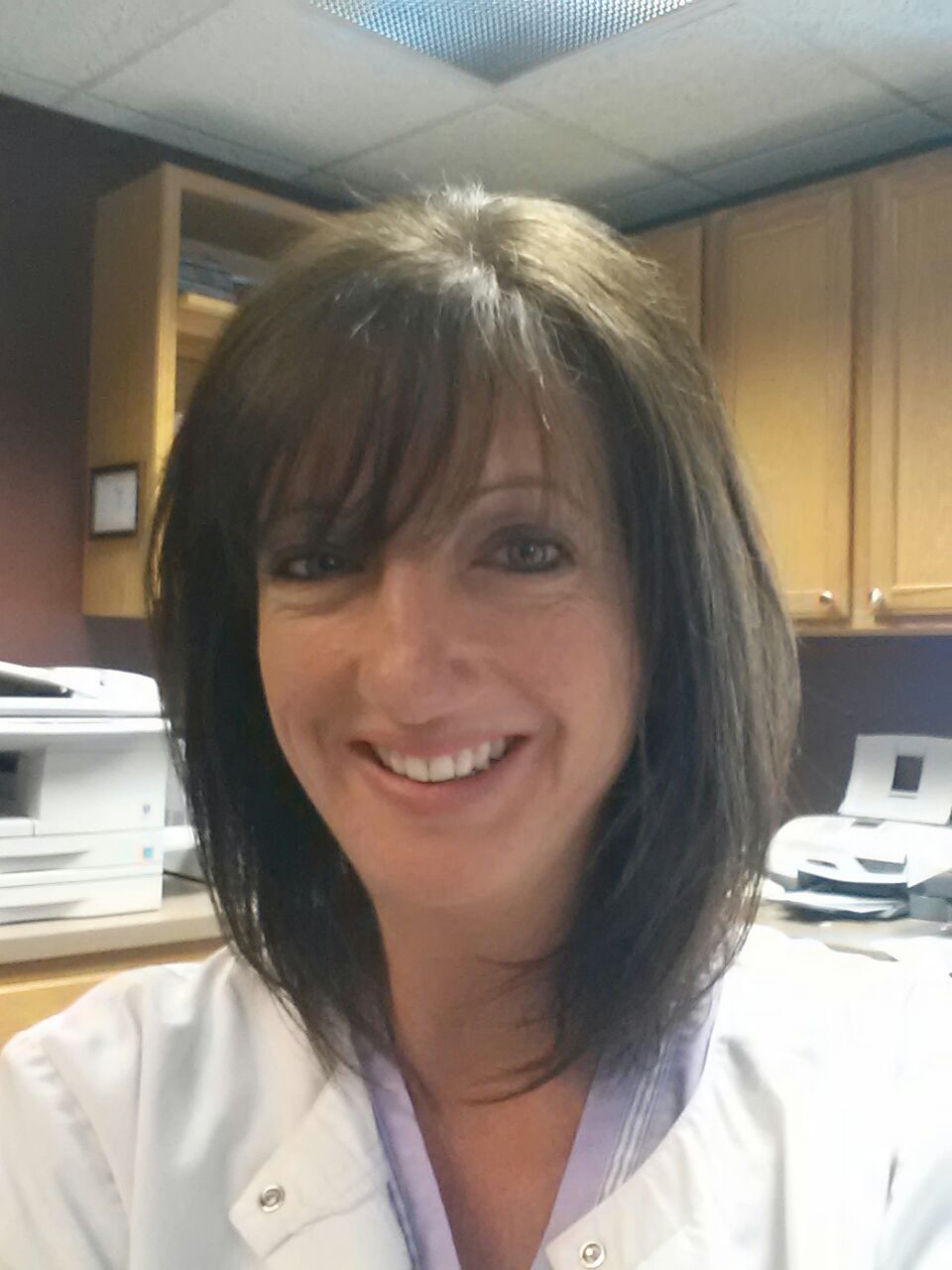 Dawn
Front desk
I began working as a Chiropractic assistant in 2000 after witnessing first hand how chiropractic helped me. I have lived in the Brooklyn area for several years and have to say this is one great community. I truly enjoy my job, above and beyond the best part of my job is working with the patients and seeing them begin to heal and be in less pain with each visit. I'm very blessed with my family and my job and look forward to many more years with Burk Chiropractic at the front desk working with so many great patients.
---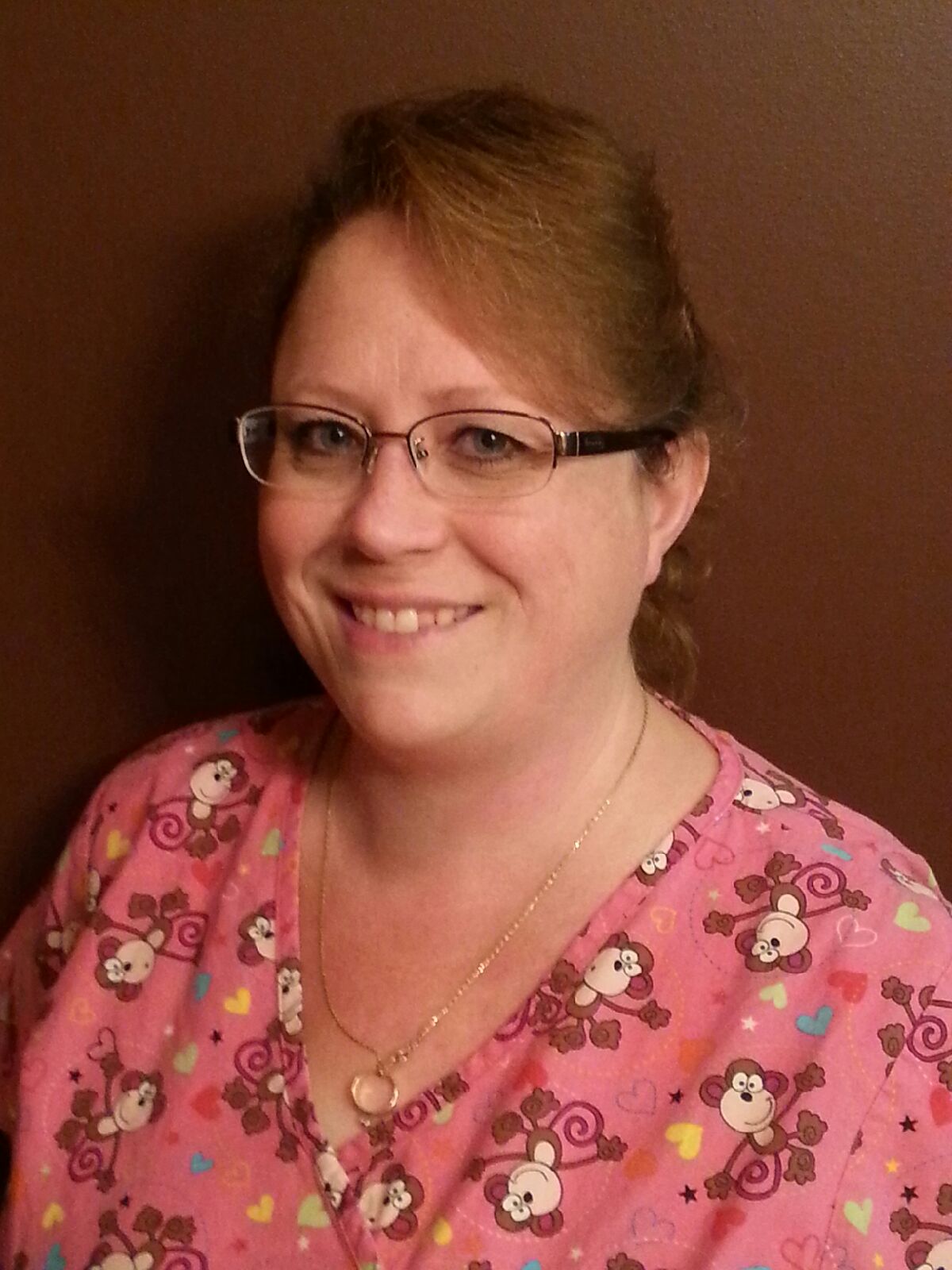 Mary
Massage Therapist
I have been a massage therapist since 2006. I have been working at Burk Chiropractic for 5 years. I do different types of massage depending on the clients needs including sports,hot stones and deep tissue massage and if these aren't for you a nice relaxation massage might just be the ticket.